Making the country a better place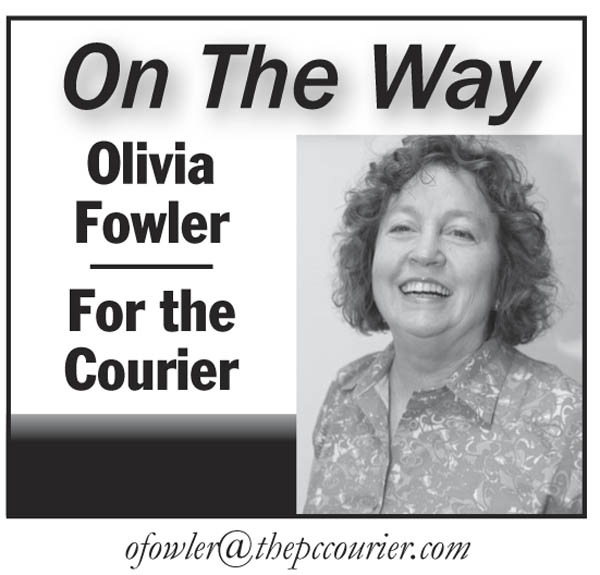 The old man walked into the museum. He was tall and stood erect,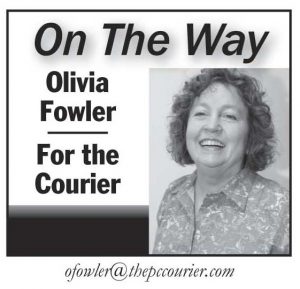 wore glasses and had lively eyes. He carried a cardboard Prince Albert cigar box with him and set it down on top of the copying machine.
He took off his cap and said he'd seen the notice in the paper asking all World War II veterans to come by and tell their stories for the upcoming war exhibit.
And opening the cigar box, he began. He told us he'd never talked to anyone about his war experiences. I think he was like so many other World War II veterans who'd endured four years of battle, testing the limits of human endurance, and sometimes passing those limits. These men left home and were gone for years. Those who came home had spent their years in other countries. Countries that, in some cases, had been almost leveled by battle after battle. They'd seen death in every form. Sometimes they slept with their heads on the frozen bodies of dead enemies. They were seldom, if ever, comfortable, often wet, nearly frozen, often
You must be logged in to view this content.
Subscribe Today or Login