Managing your retirement plan With a new job
Your employer-sponsored retirement plan is a valuable asset. But sometimes things happen that can affect the status of your plan. So, for example, if you work for a hospital that changes ownership,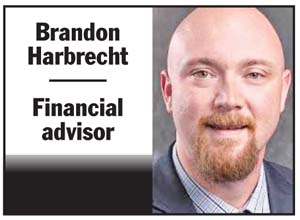 and you have been participating in a 403(b), 457(b) or 401(k) retirement plan, what should you do with it now?
Basically, you have four options:
• Cash out your plan. You can simply cash out your plan and take the money, but you'll have to pay taxes on it, and possibly penalties as well. So, unless you
You must be logged in to view this content.
Subscribe Today or Login