McCartney connections
With Sir Paul McCartney coming to our neck of the woods this week, I couldn't help but call to mind my second-hand connection to him from my starving musician days, and so I thought to share it with you.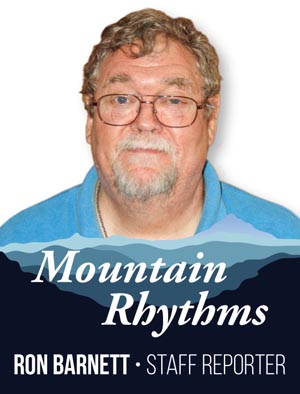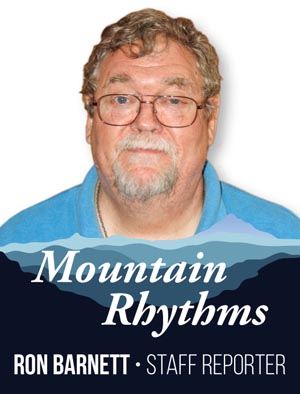 I don't think anybody younger than about 65 can hardly appreciate how big of a deal The Beatles were. Watch some video of their performance at Shea Stadium and you'll get some idea.
But it wasn't just the temporary insanity of their screaming fans that made The Beatles so huge. They changed pop/rock music at a seminal point of its evolution in such a way that I don't think another band will ever be so influential. Just listen to music prior to 1963 compared to 1965 and you'll see that the whole structure and style is different.
I was 10 years old when the Fab Four first appeared on the Ed Sullivan Show, and, although we laughed at their funny mop-top haircuts at first, it wasn't long before my brother and I were strumming on guitars and combing our hair down on our foreheads.
So, even though I never met Paul, I consider one of my biggest claims to fame to be the fact that I played played in a band with Tony "Bone" Dorsey, who played trombone and
You must be logged in to view this content.
Subscribe Today or Login