Morning after Labor Day
Guest Editorial
It's 6 o'clock the morning after Labor Day. Your alarm goes off. You bang around your night stand until you find it and shut it off. As you wake up, are you excited about going back to work? Or is that "Not again!" knot bulging in your stomach?
If you're thinking, "Not again!" you're not alone, though Americans' satisfaction with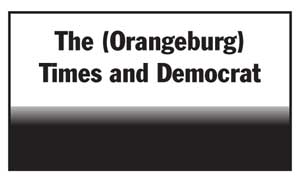 their work has improved in recent years.
In 2017, for the first time in more than a decade, a majority of U.S. workers were satisfied with their jobs.
According to data from the Conference Board, job satisfaction reached 50.8 percent, up from 49.6 percent in 2016 and above the 50 percent threshold for the first time since 2005.
Still, job satisfaction is far below the 61.1 percent who liked their jobs in 1987 and the 58.6 percent who said they did in 1995.
Life coach, best-selling author and professional speaker Dr. Joey Faucette, who has coached thousands of business people, suggests asking yourself the following questions
You must be logged in to view this content.
Subscribe Today or Login