Myths, legends and superstars
Maybe it's in the water.
Bishopville, S.C., is home to the Lizard Man, a giant boll weevil, the Button King and the topiary artistry of Pearl Fryar. Bishopville is also home to an artesian well with alleged healing powers.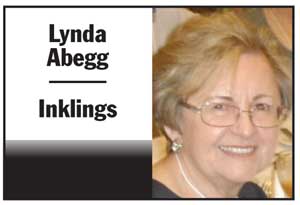 The mystery of the Lizard Man began on a hot and humid night in June 1988.
Christopher Davis had a flat tire on a lonely stretch of road near Scape Ore Swamp and not far from the artesian well. Just as he finished replacing the tire and was putting his tools away, he heard tree limbs snapping and loud noises coming from the nearby woods. Suddenly, a green, scaly-skinned monster with blazing red eyes and long black claws burst from the woods. It
You must be logged in to view this content.
Subscribe Today or Login