Not your stereotypical green beans
By Olivia Fowler
For the Courier
ofowler@thepccourier.com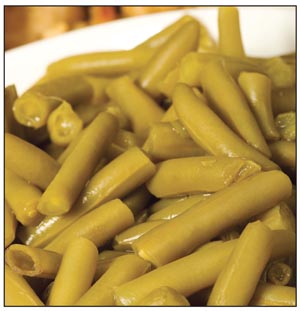 In the South, when people talk about green beans they usually are talking about the standard, traditional way of bean preparation. And yes, they are good.
But there's more than one way to cook a bean, and it's fun to venture out.
Beans don't have to be cooked to death until they're limp and low in the pot.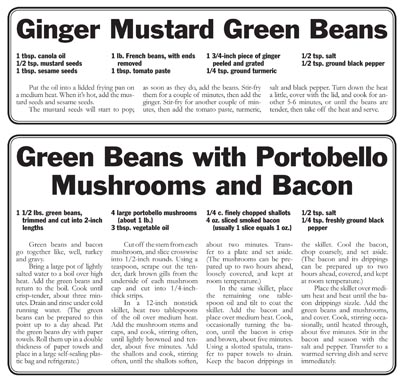 One of the recipes today comes from India, the green beans with mustard seed and grated ginger. Before assuming you won't like it, taste it.

That was always the rule at Mama's table. You can't say you don't like if you've never tried it, so I encourage you all to make an informed decision. Enjoy.