Our character reflects the things we love
Most of us have heard that having lots of money cannot buy love or bring happiness. Since I've never been mega-wealthy, I will trust God on this one.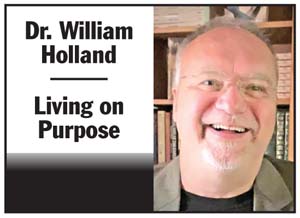 Most people are trying to build financial security, but it's also common for those who succeed to encounter frustration and disappointment. Ecclesiastes 5:10-12 gives us this divine insight, "Whoever loves money never has enough; whoever loves wealth is never satisfied with their income. This too is meaningless. As goods increase, so do those who consume them, and what benefit are they to the owners except to feast their eyes on them? The
You must be logged in to view this content.
Subscribe Today or Login