PACK A PUNCH THIS CHRISTMAS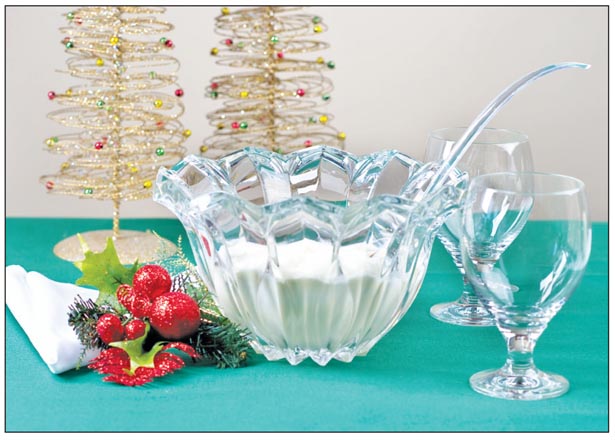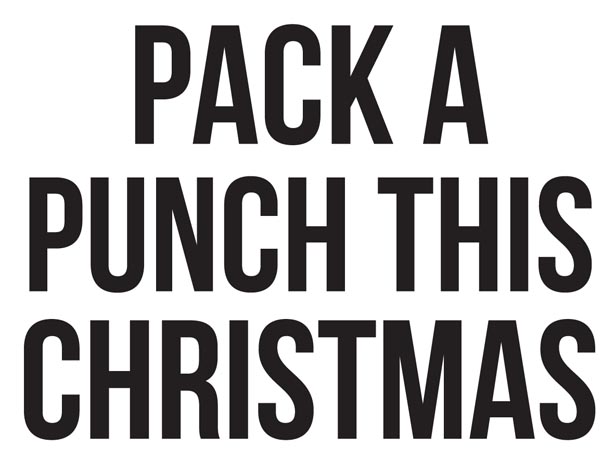 By Olivia Fowler
For the Courier
ofowler@thepccourier.com
All four of these Christmas punches are non-alcoholic and can be enjoyed by children and adults.
They all taste good, are a little different and look beautiful in a punch bowl.
Freezing some of the punch with garnish in a Bundt cake pan adds a really festive touch to your holiday table.
Enjoy.