Paying tribute to a friend for life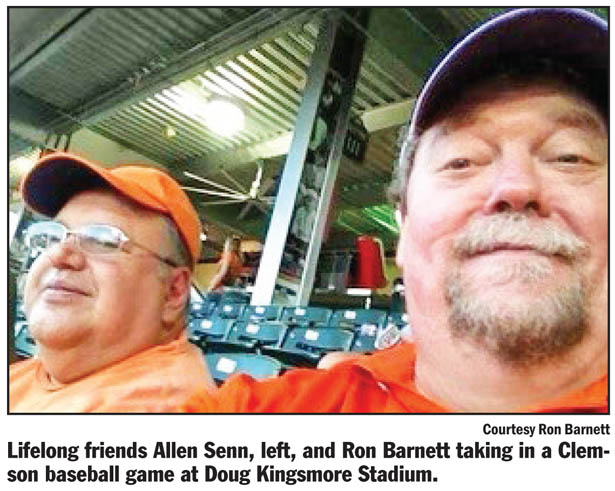 Most people have numerous friends over the course of their their lifetimes, and I've had quite a few.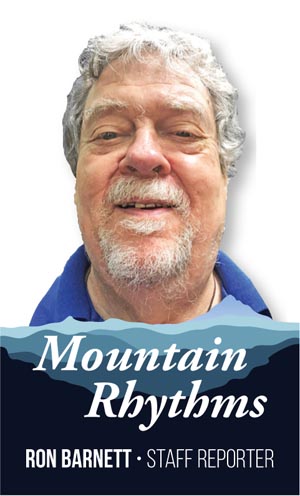 They were co-workers, people I went to church with or played music with, mostly.
But you can have only one best friend. He's the one who's always been there for you, for no reason other than because you like each other.
I've just lost mine.
If you're a regular reader of this column, you've heard about him.
His name — and it's very hard to use the past tense — was Allen Senn.
You knew him as co-founder and Senior Fellow, along with me, of the semi-fictitious two-man think tank, the Pickens County Institute for Advanced Theoretical Engineering, Economics and Barbecue Arts & Sciences.
I knew him as the best friend a guy could ever have.
We go way back, the two of us.
I met him in 1962, in the third grade, in Mrs. Rauton's class at Calhoun-Clemson Elementary
You must be logged in to view this content.
Subscribe Today or Login