PCMOW announces winners of second annual Glow Run
LIBERTY — Pickens County Meals on Wheels held a successful second annual 5K Glow Run fundraiser on Saturday, Oct. 13, in downtown Liberty, raising $5,500.
The money raised will enable PCMOW to provide 1,100 meals to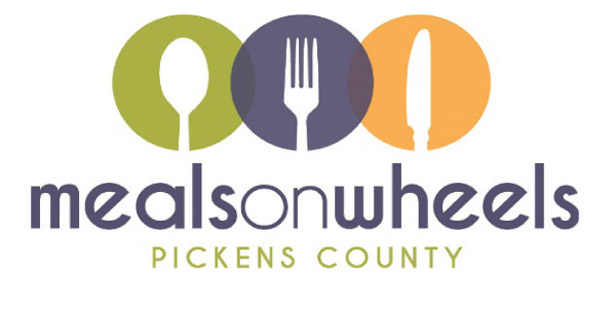 homebound seniors in Pickens County.
Meals on Wheels officials thank everyone who supported the event, and the sponsors, Jock White Collision, MetroCon, Complete Heat and Air, Holtzclaw Custom Memorials, Liberty Mortuary, First Citizens Bank of Easley and Liberty, Baptist Easley Hospital, American Storage Group, Sweet Tokens Bakery, PS Chiropractic, Wal-Mart of Pickens,
You must be logged in to view this content.
Subscribe Today or Login