Peace in a newfound love for old hymns
I was planning to write about how terrible the traffic is on U.S. Highway 123 through Easley.
I'll get to that soon enough.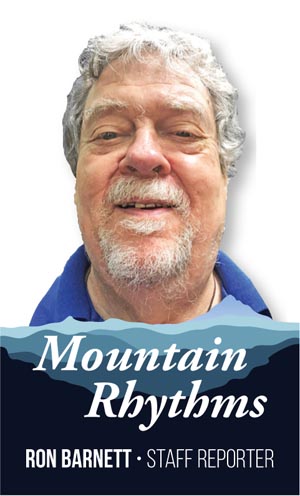 But lately I've had another highway on my mind. The one that leads to God.
When we walk with the Lord
In the light of his Word
What a glory he sheds on our way!
While we do his good will
He abides with us still
And with all who will trust and obey.
If those words sound familiar to you, you probably grew up in a church that sang the old gospel hymns like I did.
By the time I turned 11 or 12, I started getting into other kinds of music, beginning with the Beatles. Suddenly all that
You must be logged in to view this content.
Subscribe Today or Login