Pear recipes are light and mellow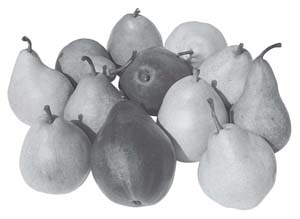 By Olivia Fowler
For the Courier
ofowler@thepccourier.com
The most important thing to remember about pears is to allow them to ripen before using.
Most of the pears in grocery stores are not ripe, but if left out of the refrigerator for a couple of days at home, they will ripen beautifully.
If you have access to a pear tree, you'll know to pick the pears just before
You must be logged in to view this content.
Subscribe Today or Login