PES unveils Hope Garden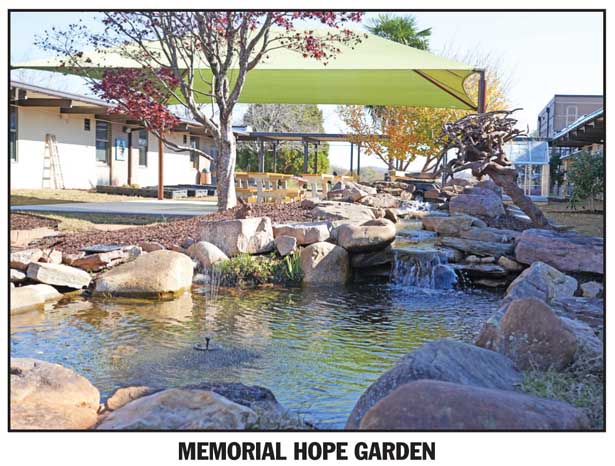 PICKENS — Pickens Elementary recently unveiled the Memorial Hope Garden in remembrance of two students who passed away in recent years.
Funded with $50,000 from the Lowe's Hometowns program the school received in July 2022, Pickens Elementary is now able to provide an outdoor learning environment for students and teachers alike.
In July, Pickens Elementary School was selected as one of 100 schools and organizations in the U.S. to be awarded the Lowe's Hometowns grant. The current hope
You must be logged in to view this content.
Subscribe Today or Login