Pickens' Cloer recalls hunts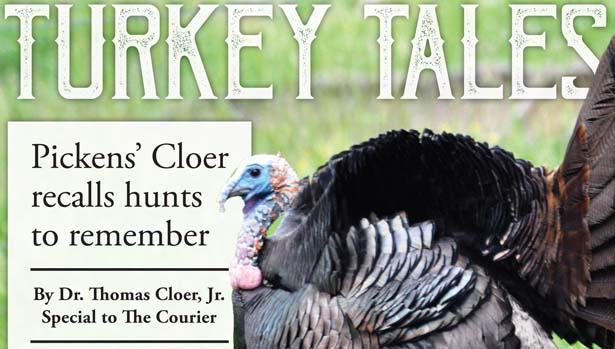 By Dr. Thomas Cloer, Jr.
Special to The Courier
fter several weeks of action, spring turkey season is winding down in South Carolina. I can vividly remember my Grandpa W.T. Cloer working on his turkey calls.
My family's sawmill home and Grandpa's home were next to each other in the little sawmill village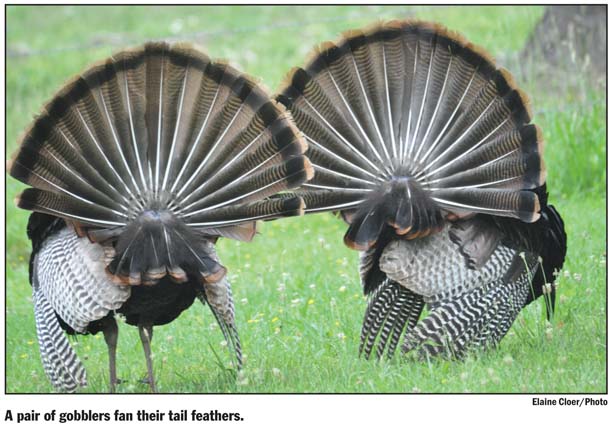 in the mountains of Northern Georgia in the 1950s.
Grandpa made his calls from cedar, walnut and poplar wood as he and I spent precious time together in his woodworking shop. He always made
You must be logged in to view this content.
Subscribe Today or Login