Pickens County schools fully staffed

By Andrea Kelley
Courtesy The Journal
akelley@upstatetoday.com
EASLEY — The School District of Pickens County is a self-professed "oddball" among other districts in the state because it started the school year fully staffed.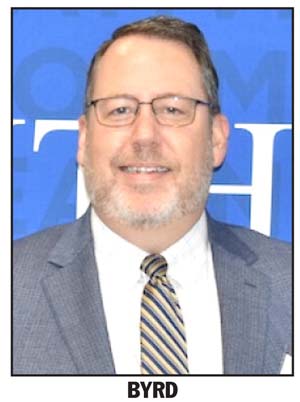 "Last year, I remember day one, we had about five openings that we were still trying to find," chief communications officer Darian Byrd told The Journal. "Every single classroom we have —  it's a little over 1,200 — every one has a certified teacher in it right now, on day one. It's a rare
You must be logged in to view this content.
Subscribe Today or Login