Pickens girls win pair heading into Christmas
PICKENS — The Pickens High School Lady Blue Flame picked up two wins earlier this month to head into the Christmas break with a 5-4 overall record.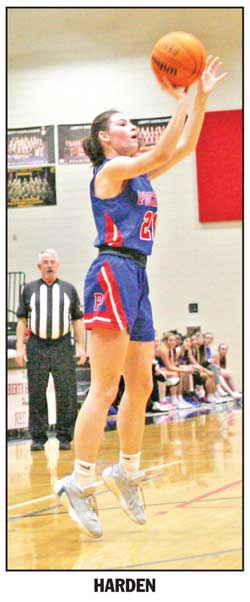 "This team is so much fun to watch grow together," Pickens coach Rikki Owens said. "They are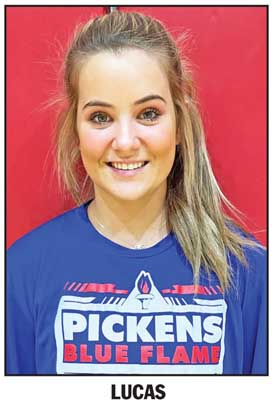 getting better with court awareness, game situations and the chemistry among each other. Despite adversity, they have the best attitudes, and we are starting to get on the radar for hard competition. These girls are a force to be reckoned with, for sure."
In a Dec. 13 home game,the Lady Blue Flame defeated the Lady Mustangs of Palmetto High School, 52-36. Eighth-grade guard Ava Owens led the Lady Blue Flame with 14 points, 12 steals, nine rebounds
You must be logged in to view this content.
Subscribe Today or Login