Pickens resident LaPierre announces bid for Senate
PICKENS — Pickens resident Michael J. LaPierre has announced his candidacy for a United States Senate seat in the 2020 election cycle.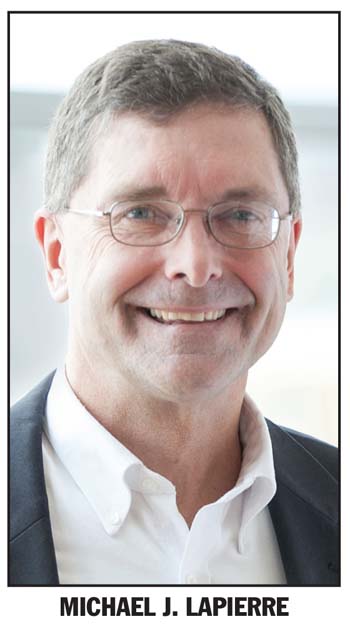 He has recently received his welcome packet from the Federal Election Commission. The Republican primary will be held on June 9, 2020.
LaPierre is a former business executive who specializes in Christian leadership training and development. Over a 32-year business career, he worked with top-tier companies spanning a range from Fortune 50 to Fortune 500 organizations.
A former minor league baseball player, his executive experiences include vice president of sales, global strategist, director of sales and marketing, director of sales strategy, entrepreneur, church servant/deacon and community leader. His diverse executive background and nonprofit experiences have allowed him to gain a comprehensive understanding of the principles of leadership development. Those experiences include leadership positions with UPS, Arnold Industries, Lily Transportation and Roadway Express. He is the founder and current president of Christian Leadership Worldview International (clwi.org). He is also the author of four books: "A Covenant: Responsible Citizenship and Godly
You must be logged in to view this content.
Subscribe Today or Login