Pickens woman standing trial in grandson's death
By Greg Oliver
Courtesy The Journal
goliver@upstatetoday.com
PICKENS — Attorneys for the 13th Circuit Solicitor's Office told a seven-man, five-woman Pickens County jury during opening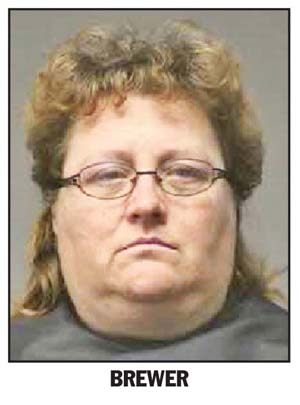 arguments Monday that Angela Denise Brewer showed "gross neglect" in the death of her 14-month-old grandson more than three years ago.
Brewer is standing trial at the Pickens County Courthouse this week on a charge of homicide by child abuse in the death of Brentley Kolbin Lane Lusk. Brewer is accused of putting oxycodone in the toddler's sippy cup.
"Angela Brewer didn't wake up on Oct. 17, 2014, thinking 'how can I kill my grandson
You must be logged in to view this content.
Subscribe Today or Login