Picking the chili of your choice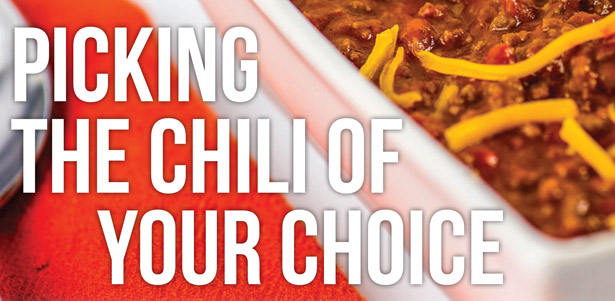 By Olivia Fowler
For the Courier
ofowler@thepccourier.com
When the icy breath of winter comes our way, we want to eat something that will warm us up. And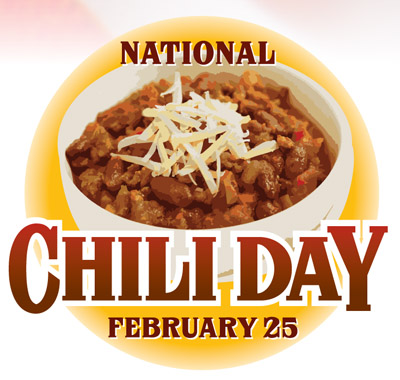 nothing does this better than chili. It's filling, nutritious and is warm in temperature and seasonings.
If hot and spicy isn't your favorite, reduce the number of chopped hot pepppers. Or you can even eliminate them if you like, or replace them with mild peppers.
Celebrated annually on the fourth Thursday of February, this year's National Chili Day is scheduled for Feb. 25. Give all these recipes a shot so you're ready to mark the occasion with a bowl of your favorite.
To each his own. Enjoy.