Pickles, the albino ferret
Aunt May was in a panic. There was obviously something wrong with Pickles. Pickles was plucking out her beautiful white fur until only her pink skin was exposed. Her little pink eyes matched her pink skin. She was pink from head to toe. Aunt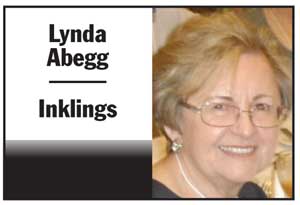 May had always denied that Pickles was an albino, because, after all, she has two black spots on her ear. Aunt May could find no veterinarian nearby who could help Pickles. It was suggested that Pickles might have fleas, but that was not the case. Meanwhile, Pickles, listless and lethargic, continued to pluck her fur.
Aunt May adopted Pickles from her son, Jonathan, when he got a job in
You must be logged in to view this content.
Subscribe Today or Login