Police: Man impersonated police officer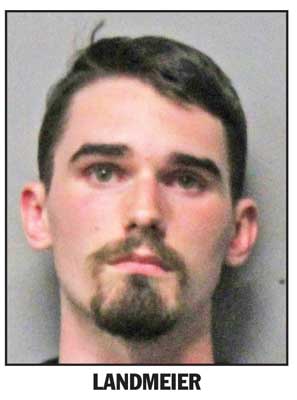 PICKENS — The Pickens County Sheriff's Office arrested a 21-year-old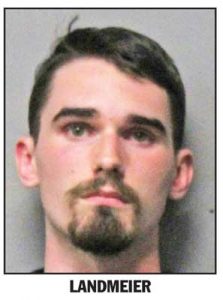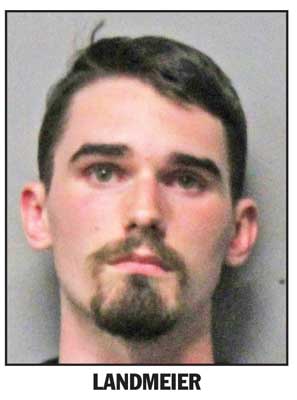 Pickens man Sunday after deputies said he impersonated a police officer and made a traffic stop on a motorcycle.
Chief deputy Creed Hashe said Monday afternoon that Mark Michael Church Landmeier was arrested late Sunday afternoon. Landmeier was being held on a combined $5,000 surety bond Tuesday at the Pickens County Detention Center on charges of impersonating a law enforcement officer and unlawful carrying of a pistol.
Arrest warrants say Landmeier was seen attempting to perform a traffic stop
You must be logged in to view this content.
Subscribe Today or Login
eriff's Office at (864) 898-5500.