Police: Man moved, left 17 dogs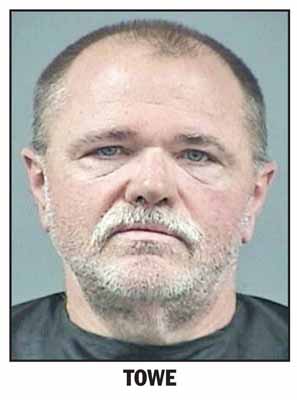 CLEMSON — A man whose request to house six times Clemson's allowed number of dogs on his property was rejected last month was arrested last week after police said he moved away and left more than a dozen puppies behind with no food or water.
Frederick Harrison Towe, 48, is charged with ill treatment of animals. He was arrested Thursday and later released on bond from the Clemson City Jail.
The Clemson Board of Zoning Appeals rejected Towe's request last month to house 18 dogs on his property on Frontage Road. The maximum number of dogs allowed by city regulations is three.
"They ruled against us, and we have sold the house," Towe said after the
You must be logged in to view this content.
Subscribe Today or Login