PS&L's Lauren Murphy announces retirement
PICKENS — Pickens Savings and Loan Association executive vice president Lauren Murphy recently announced that she is retiring.
Murphy began her banking career in her hometown of Spartanburg. During her 40-plus years in banking, Murphy has held roles in several areas, including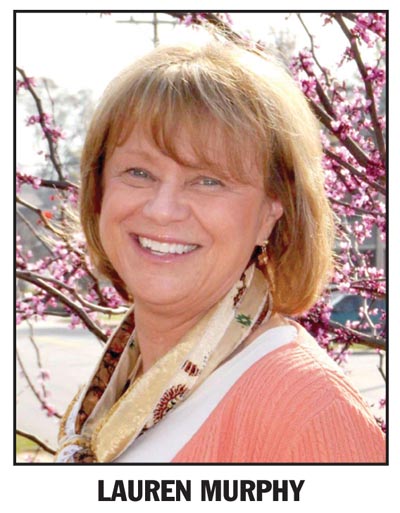 marketing, lending and branch management. Since 2007, Murphy has overseen the loan department at Pickens Savings and Loan.
"Lauren exemplified the goals and values of Pickens Savings and Loan during her tenure," PS&L president Rod Gettys said. "She not only helped individuals and families purchase houses, she also
You must be logged in to view this content.
Subscribe Today or Login