Pumpkin spice or sauerkraut?
As the nights get chillier and the leaves start turning red and gold, everything adopts the flavor of pumpkin spice. Pumpkin bread, cookies, pies, coffee, pancakes, pretzels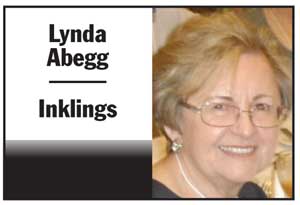 and even dog treats. If you eat or drink it, somebody will put pumpkin spice in it. Pumpkin spice is not reserved for just food items — it can also be found in candles, air fresheners, soap and facial
You must be logged in to view this content.
Subscribe Today or Login