Quick arrest made after bank robbery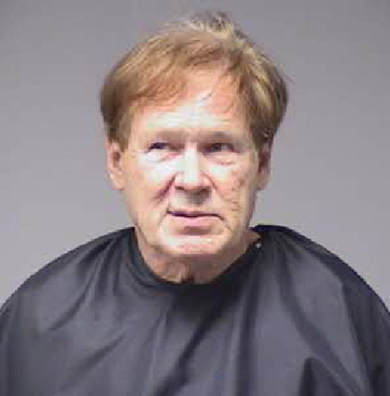 PICKENS — Officers made an arrest less than 48 hours after a Pickens bank was robbed last week.
According to Pickens police, a man walked into the SunTrust Bank branch on Cedar Rock Street with a note demanding money at about 3:15 p.m. last Tuesday. The man, who was wearing a black hoodie, denim pants and sunglasses, left with an undisclosed amount of cash.
An investigation into the crime, along with help from an anonymous tipster, led police to  the Travelers Inn Motel, located at 20 Chalmers Road in Greenville, where officers arrested 68-year-old Brent Christopher McLauren at 1:22 p.m. on Thursday.
McLauren, of 2130 Cheddar Road in Belton, was charged with bank robbery.
Pickens Police detectives were assisted by Greenville County Sheriff's Office deputies and FBI agents in the investigation and arrest.
McLauren was being held Tuesday at the Pickens County Law Enforcement Center on a $75,000 surety bond.