Reconciling racism & religion
By Dr. Thomas Cloer, Jr.
Special to The Courier
For Black History Month, we have focused on the award-winning book "Barracoon: The Story of the Last Black Cargo," by African American author Zora Neale Hurston.
"Barracoon" is a Spanish word for "barracks." A barracoon was the hellhole where captured Africans were kept until their voyage to a life of enslavement. This book is already considered a masterpiece of our American literature by many in the literary world. It won Book of the Year awards in 2018 from 14 different entities, such as Time, NPR, Barnes and Noble, Christian Science Monitor, New York Public Library and Amazon.
Although Hurston finished the manuscript in 1931, it was published in paperback by First Amistad Paperback Edition of HarperCollins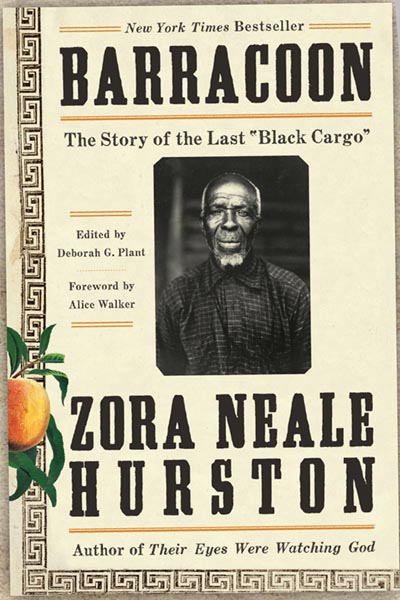 Publishers in 2019. I wrote earlier about why it took so long for this masterpiece to be in print. The author finished her manuscript in 1931. Hurston interviewed and wrote direct dictation from the African Kossola of his growth to adulthood in Africa and his capture and voyage to Mobile Bay, Ala. Kossola gave memories ranging from his horrifying enslavement to his release from slavery into Jim Crow America.
Chapters I-XII in Barracoon are the words of Kossola, as Hurston wrote them in the 1920s. The dialect of Kossola was written so expertly by Hurston that it flows smoothly and eloquently in the book. Kossola learned a dialect of spoken English as an adult slave in Alabama. Hurston made many visits to Kossola's little home in Alabama when Kossola was in his 80s. He would be the last former slave who had grown to adulthood in Africa and could give an eyewitness account. His memories
You must be logged in to view this content.
Subscribe Today or Login