Remembering 'a rock star among cats'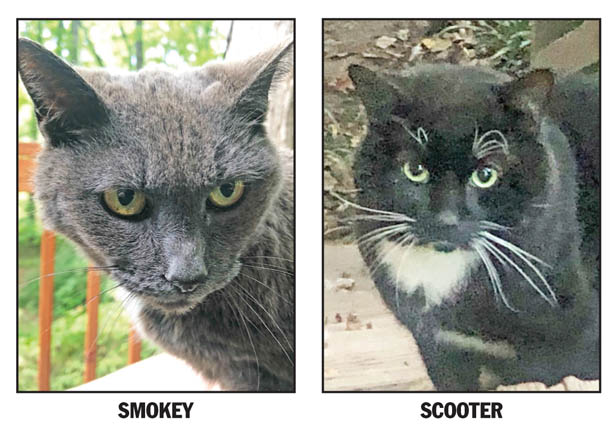 I here are many controversies I could write about today: critical race theory, abortion or the causes of inflation and the rollercoaster stock market.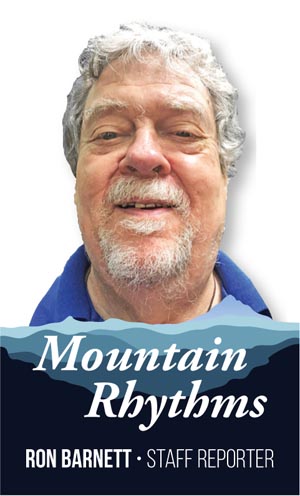 I'm sorry to disappoint you, but I'm not going to wade into those waters today.
This is a story about a cat.
Well, two cats. Or three.
And a squirrel.
This week marks one year since my cat Smokey spent the last of her nine lives and left me behind.
I never thought I'd care much about a cat, but that one became a friend and a comfort to
You must be logged in to view this content.
Subscribe Today or Login