Residents voice displeasure with development plan
By Greg Oliver
Courtesy The Journal
goliver@upstatetoday.com
CLEMSON — A planned development proposed to cover more than 2 acres on College Avenue that would complement recommendations for the Uptown area was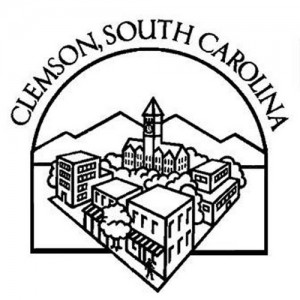 presented last month to the Clemson Planning Commission, but some voiced concerns over the impact of student housing in their neighborhood.
Spencer Hyatt, designated agent for project developer Signet Tiger Realty LLC, told commission members the mixed-use development would be located between 408 and 412 College Avenue, with 172 units as designed. The proposed
You must be logged in to view this content.
Subscribe Today or Login