Returning to our first love
The word revival is from the Hebrew word "chayah," and it means to bring back to life, to restore, rejuvenate and renew. In the context of spiritual revival, it is often referred to as the great exchange,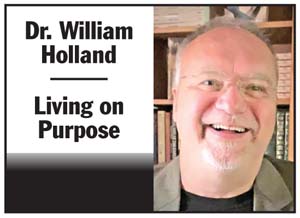 where man is shown his need to rededicate his life back to God and through repentance he yields his will to God's will. Jesus then restores the personal relationship that was lost and floods the conscience with His joy and peace.
There have been many of these outpourings of God's Spirit throughout the world that were driven by fervent
You must be logged in to view this content.
Subscribe Today or Login