Rice proposes workshop for elected officials
By Greg Oliver
Courtesy The Journal
goliver@upstatetoday.com
COUNTY — Pickens County has seen a number of newly elected officials take office in recent months, whether on county council, the school board or the Pickens County Legislative Delegation.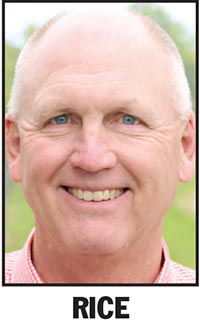 With that in mind, along with a desire to prioritize the most pressing issues facing the county, newly elected State Sen. Rex Rice proposed during a recent Pickens United meeting that a one-day workshop take place.
"I don't personally know what is the plan for the county or have anything up to date, but I think it would be beneficial for this group as well as industry if we have some type of planning day," Rice said. Rice said efforts to improve S.C. Highway 183,
You must be logged in to view this content.
Subscribe Today or Login