Ride like the wind with Smokey Joe
Smokey Joe will be 31 years old in March, if he lives that long. We've had him since he was a two year old. He was my horse first.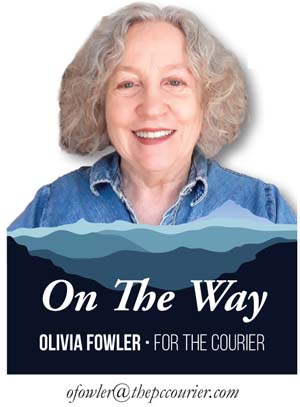 A gentle gelding with a good disposition, Smokey Joe is black with a white mark on his forehead. He's a gaited horse, a racker and a smooth ride.
This is the first year of his life he is showing weight loss, something that often happens to older horses.
But although thinner, he can still run across the pasture with mane and tail flying and still enjoys harassing the mares when it's time to eat. We don't
You must be logged in to view this content.
Subscribe Today or Login