Roper: County not in jeopardy of FOIA lawsuit
By Justin Lee Campbell
Courtesy The Journal
justin@upstatetoday.com
PICKENS — Pickens County Council is not in jeopardy of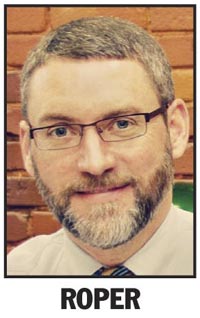 facing a justifiable Freedom of Information Act lawsuit, according to Pickens County attorney Ken Roper.
District 2 councilman Trey Whitehurst warned council last month of a possible lawsuit as a result of Roper's legal advice. Whitehurst, who represents Central and Six Mile, alleged that councilman Carl Hudson's motion to suspend the rules and freeze recreation funds during an organizational
You must be logged in to view this content.
Subscribe Today or Login