Roper gets extension, big raise
PICKENS — Pickens County administrator Ken Roper now has a more long-term deal to stay in his position after several years on an annual contract.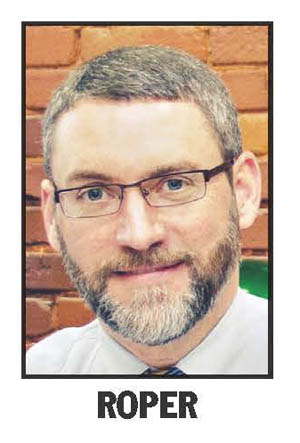 County council voted 5-1 last week to extend his contract through December 2026, effective as of Feb. 7. As a result, Roper's annual salary is now $194,397, up from $176,724.
Based on the contract, if council finds at its December review the administrator "has provided services as anticipated by council," Roper will receive a salary increase of 10 percent effective Jan. 1, 2024. The 10 percent increase would push his
You must be logged in to view this content.
Subscribe Today or Login