Senior discounts: You've earned them
If you've always prided yourself on being completely independent and have delayed being categorized as a senior, this might be the time to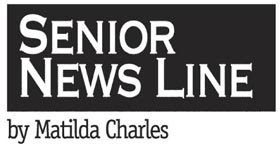 reconsider that. Here are some thoughts:
• Are you getting the correct property-tax relief? While your area might specify that you get a certain percent off your taxes because you're a senior, it's always possible that a clerk didn't enter your information
You must be logged in to view this content.
Subscribe Today or Login