Social isolation linked to bone loss
If you ever wanted a compelling reason to join a group or get out more, here it is: A new study shows that poor social relationships contribute to bone loss in senior women.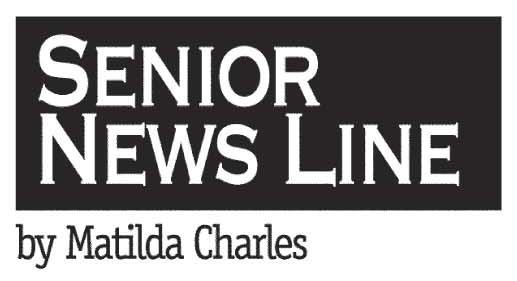 This wasn't a small, brief study. In this Women's Health Initiative, researchers studied the bone health of 11,000 women over six years and included information about social support and social functioning.
The bottom line: Over those six years, high social stress equated to lowered bone mineral density in the femoral neck (where most hip fractures occur), the lumbar spine and the whole hip. They assigned a rating to levels of "social strain," and found that each additional point added to the lowered bone density.
There's more to this than how many groups we meet with each week. It turns out it's the quality of our
You must be logged in to view this content.
Subscribe Today or Login