Southern Appalachian Mountain dialect: Purt nigh gone?


Revisiting the regional history of the English language
By Dr. Thomas Cloer, Jr.
Special to The Courier
The Southern Appalachian Mountain dialect is a topic of interest for people in our area. There are those questioning whether or not it still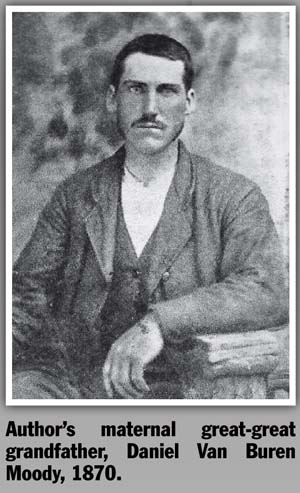 exists.
The writer wishes to deal with this question by carefully examining past and current Southern Appalachian language. Three main areas of emphasis will be explored: (1) Do any archaic English words, used by early immigrants in Southern Appalachia, still occur in our language in an age of Modern English? (2) Does any of
You must be logged in to view this content.
Subscribe Today or Login