Summer storms cause trouble across Upstate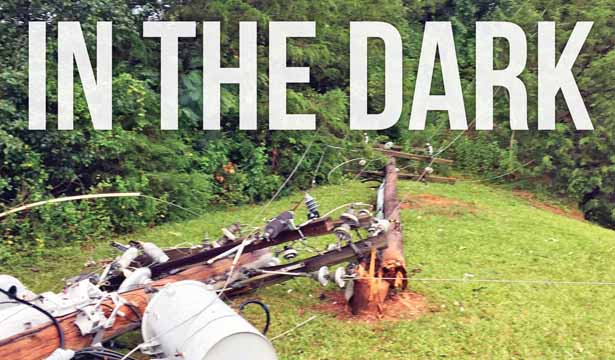 By Greg Oliver
Courtesy The Journal
goliver@upstatetoday.com
PICKENS — Just when utility workers thought they had addressed a series of power outages resulting from Sunday's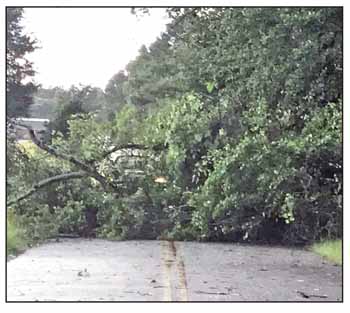 severe thunderstorms around the Upstate, another round hit the area Monday evening, causing even more problems.
"Crews were on the verge of whittling down the number of members out of power from last evening's storm to just a handful," Blue Ridge Electric Cooperative spokesman Terry Ballenger said Monday. "But a second storm making its way across the westernmost portion of the cooperative's service area has already produced some major problems."
Ballenger said 3,683 Blue Ridge customers were without power as of 5:40 p.m.
Of that total, 2,182 members were without service in Oconee
You must be logged in to view this content.
Subscribe Today or Login