Supper salads lighten evening meals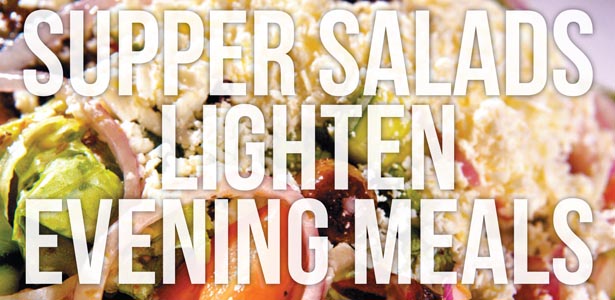 By Olivia Fowler
For the Courier
ofowler@thepccourier.com
Have you grown tired of the same old same old? Have you run out of fresh ideas for what to feed them? You're not the only one.
This week, I thought it would be nice to change pace and get out of the rut of chicken, beef, pork or seafood. And we can't have soup and grilled cheese sandwiches too often. So, it's going to be a salad week.
I first came across watermelon salad a couple of years ago and found out it's delicious. Almost everybody likes pasta salad, and here's one with a non-traditional dressing.
I like the flavor profiles of the pear with candied nut salad, as well as the easy Greek salad.
Feel free to add meat to the Greek and pasta salads. They're good either way.