SWU graduate tackles tech's dark side
CENTRAL — An inescapable fact of today's connected world is that there's a dark side of technology and the victims are real.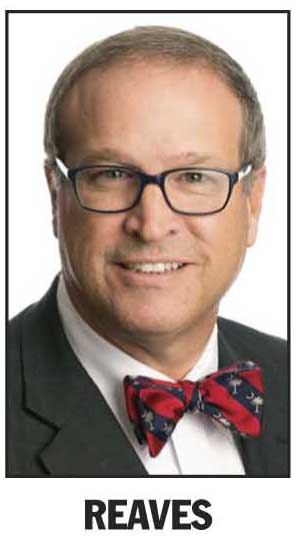 Southern Wesleyan University graduate Harold Reaves' work is devoted to raising awareness of the pitfalls and at the same time promote "digital citizenship" by teaching students how to be positive role models to their peers.
Currently serving as Global Director for Safe Schools at Absolute, a technology company, Reaves works with students, parents, school administrators, counselors, school resource officers, law enforcement professionals and church leaders to educate them about the dangers children and youth encounter when going online.
Reaves presented "The Digital Life of a Bully" at the National
You must be logged in to view this content.
Subscribe Today or Login