Tackling the horror of Highway 123
Who in the heck are all these people, and where are they going in such a hurry?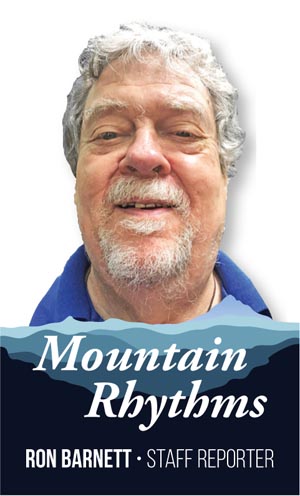 That thought often comes to mind when I try to pull out onto U.S. Highway 123 from the residential street I live on in Easley.
Sometimes, especially if I'm trying to make a left turn across traffic to go in the direction toward Clemson, I have to wait about 10 minutes to get an opening. And then I have to dash out in front of rapidly oncoming traffic to make it into a turning lane designed for vehicles coming from the opposite direction, just to get into the median.
After that, If I'm trying to get onto Pendleton Street to head downtown (which I usually am) I need to time my next
You must be logged in to view this content.
Subscribe Today or Login