Takeout Thai made at home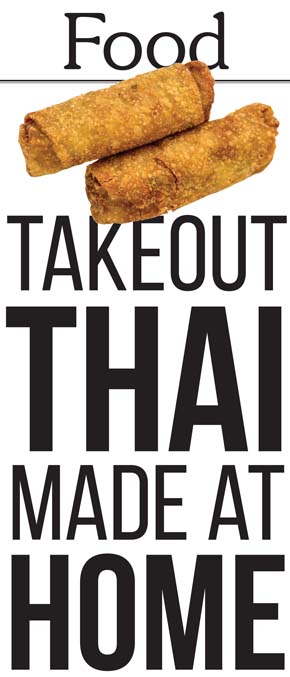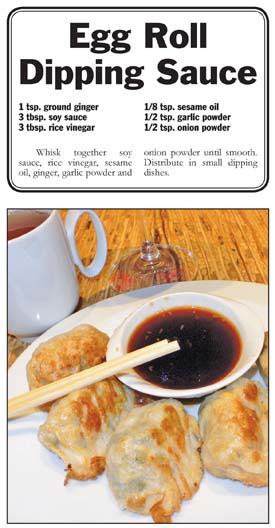 By Olivia Fowler
For the Courier
ofowler@thepccourier.com
If you love Thai food and don't want to go out, you can still enjoy some of your favorites at home.
If pork isn't your favorite filling in the recipes for egg rolls and pot stickers, chicken can be easily substituted.
A couple of the best things about Thai food are its special seasonings and unique flavors. If you like your dipping sauces a little hotter, it's easy to add a few extra red pepper flakes.
I hope you'll make these dishes among your favorites.