Tharpe to lead both Dacusville schools next year
DACUSVILLE — Dacusville Middle School principal Wanda Tharpe will lead both that school and Dacusville Elementary effective at the end of the school year.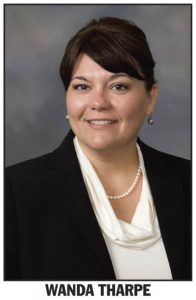 The change is intended to last one year. Current Dacusville Elementary principal Robin Walsh has announced her resignation effective at the end of this school year.
"Over the coming year, we will be developing ways to transform Dacusville Elementary for future success," School District of Pickens County superintendent Danny Merck said. "During that time of transition, we trust Mrs.
You must be logged in to view this content.
Subscribe Today or Login