That's all the news about the news
This is the time of year when we are expected to reflect upon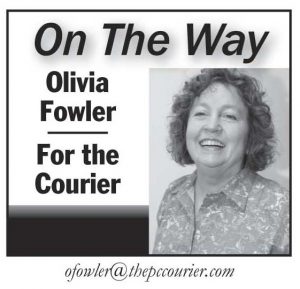 2017 and plan for 2018, but I'm not sure we should. This past year is finally over. And I'm thankful for it.
Reflecting upon the year 2017, I've concluded it's best not to spend too much time watching the news. It gives me an
You must be logged in to view this content.
Subscribe Today or Login