The joy of cooking with Almonds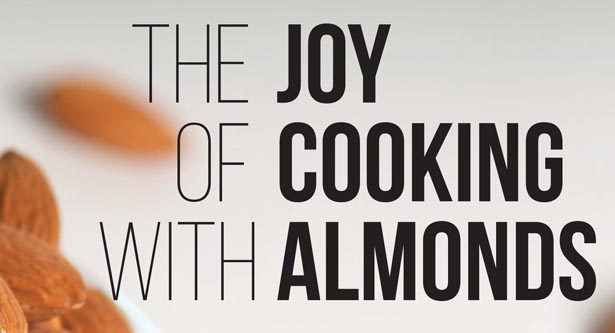 By Olivia Fowler
For the Courier
ofowler@thepccourier.com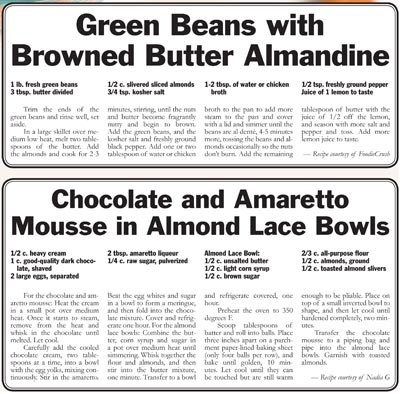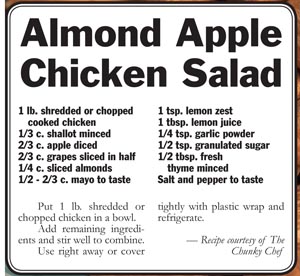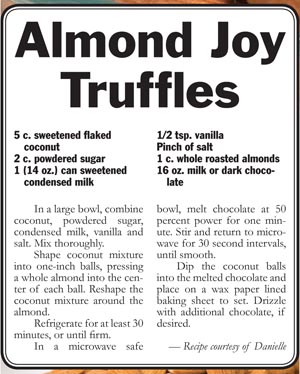 Almonds are good for you. They enjoy a reputation as being a desirable nut to help keep hearts healthy.
And it must be said that almonds are delicious. They are good by themselves, but they can also be an excellent addition to several dishes. This week brings a main dish, a side dish and two desserts.
None of these recipes are difficult. All you need to do is make sure you have the ingredients and carve out some time to cook. Enjoy.