The secret power of carpenter bees
When Muhammad Ali said he could "float like a butterfly and sting like a bee," he was obviously referring to the female bumblebee. The fuzzy, black and gold female bumblebee can sting again and again, particularly if you are dancing around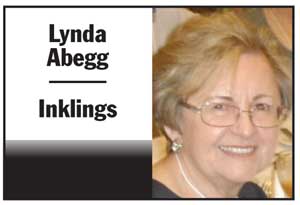 the yard in your princess dress, barefoot, when you step on her nest.
Ali, the world-champion boxer nicknamed "The Greatest," was regarded as the ultimate athlete of the 20th century. He was known for his trash-talking and poetry reading as much as his fancy footwork in the ring. That day, I not only did some pretty fancy footwork myself, I discovered that I was also a
You must be logged in to view this content.
Subscribe Today or Login