There's a new game in town
Easley gearing up for first shot at Senior League World Series
Although 2017 will mark the 17th consecutive year the city of Easley will play host to dozens of the best youth baseball players on Earth battling for the title of world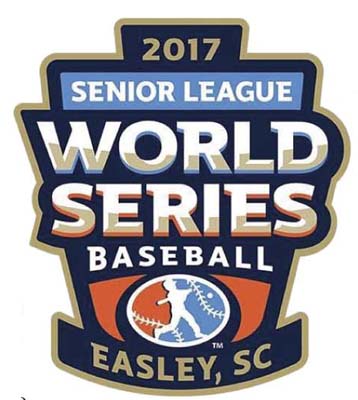 series champion, the city will have more representation than ever before in the tournament.
After 16 years of hosting Little League International's Big League World Series and some of the world's best 15-18-year-old players, Easley has instead taken over host duties this year for the Senior League Baseball World Series, which will bring teams of players ages 13-16 from around the world to converge on the J.B. "Red" Owens Complex from July 29-Aug. 5.
And with the change in age range comes a change in the host team.
In years past, the S.C. District 1 host team for the Big League World Series had been
You must be logged in to view this content.
Subscribe Today or Login