Those who have an ear, let them hear
One of the greatest mysteries is the perplexing relationship between God and humans. I cannot think of a more glorious yet frustrating subject. Especially when it comes to people trying to find answers when all they have is questions.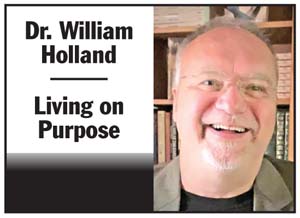 I've counseled and given psychological first aid to those who have gone through a traumatic crisis, and I've listened to people in hospital waiting rooms repeat that age-old question, "Why is this happening?" They cry and beg, but many times they cannot hear a sound from Heaven, and usually neither can anyone else.
I'm thankful for the holy scriptures that are wonderful promises, but nothing would be better than to sit
You must be logged in to view this content.
Subscribe Today or Login