Time to wrap and roll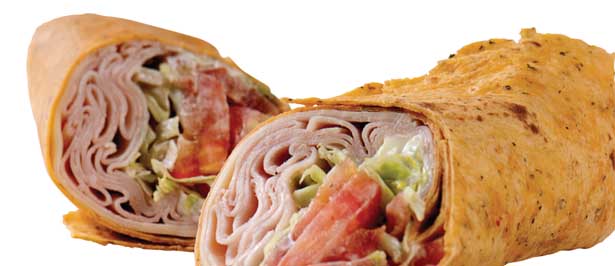 By Olivia Fowler
For the Courier
ofowler@thepccourier.com
There's a theory that it takes 10 years for a new dish to make its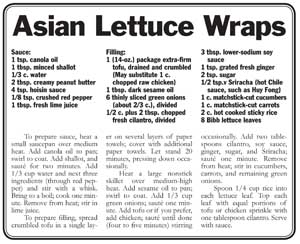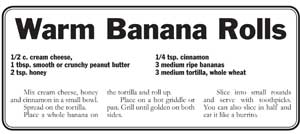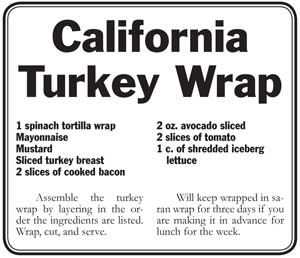 way from California to the Southeast. Or at least it used to. But with the advent of Food Network and a multitude of cooking shows, the times have changed and so have some of our food choices.
Not so long ago, tofu was thought of as tasteless, much like soy filler. That's chiefly because it is.
You must add the flavor, but if you don't want to chance it in the recipe that features tofu, don't worry. You can substitute chopped chicken. Just be sure it's done after sautéing it.
All these recipes are nice for warm weather. They're quick and easy. And they're delicious. So, here's to spending as much time outside as possible. Keep it simple.