Tips for packing a healthy school lunch for your kids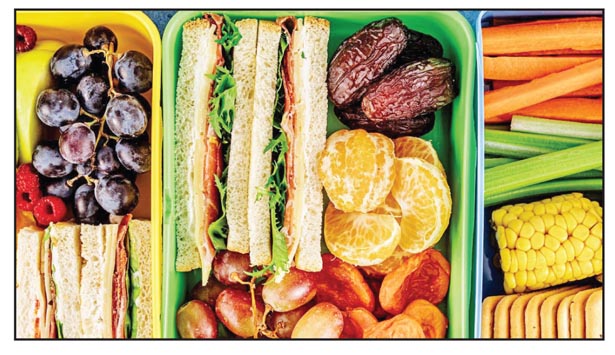 CLEMSON — Packing a fun and healthy lunch for kids will not only get them excited about lunch, but ensure they are being fueled with nutrient-packed foods for their growing bodies.
Kimberly Baker, Ph.D., RD, LD, director of the Clemson Extension Food Systems and Safety Program Team, shared a few tips below for packing healthy school lunches. Children should take part in choosing and making their lunches to create buy-in with what they will be eating and as a part of teaching them to make
You must be logged in to view this content.
Subscribe Today or Login