'Twas just weeks before Christmas
T'was just weeks before Christmas and all through the town, people hurried and scurried, faces scrunched in a frown.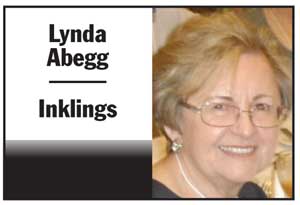 No dolls or toys for good girls and boys, no holiday deals or red-hot sales ploys.
There are no "steals" or squeals of delight 'cause the shelves are all empty,
it's a frightening sight.
The ships are trapped way out in the sea, unable to unload because of COVID, you see.
The supply chain is clogged up just like I-85, and everyone's hoping that they can survive a
You must be logged in to view this content.
Subscribe Today or Login